We have returned from the final of this summer's four Living Symphonies site ecology surveys, at Bedgebury National Pinetum, the location of the tour's closing event at the end of next month. Although we still have a third installation to go — Cannock Chase, beginning in a couple of weeks' time — it's important to ensure that we survey the site at least six weeks prior to the live event, to give time for the sophisticated modelling and composition work necessary to hone the piece for the site's ecology.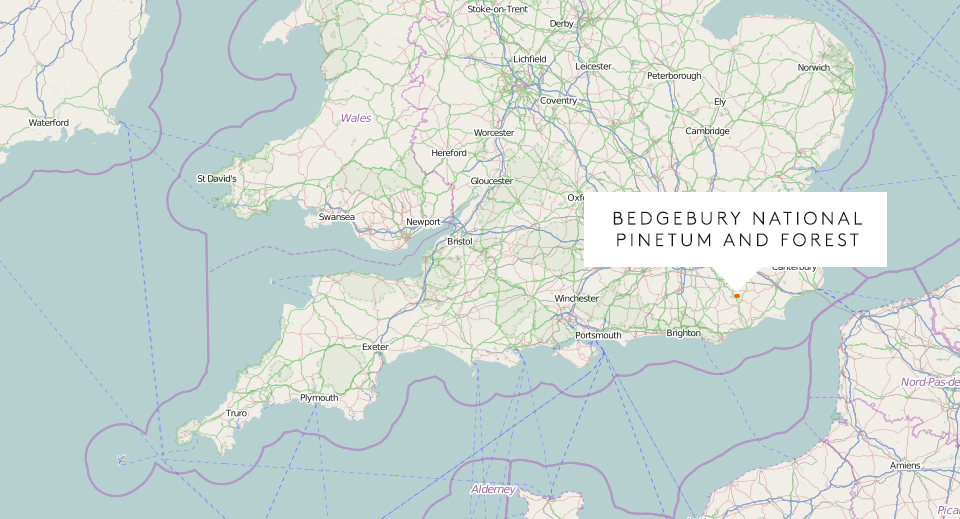 Bedgebury has a totally unique patchwork of ecologies, in that it is a curated collection of tree species from around the world, many of which are very rare. It's effectively a library of trees, grouped by geography and genus.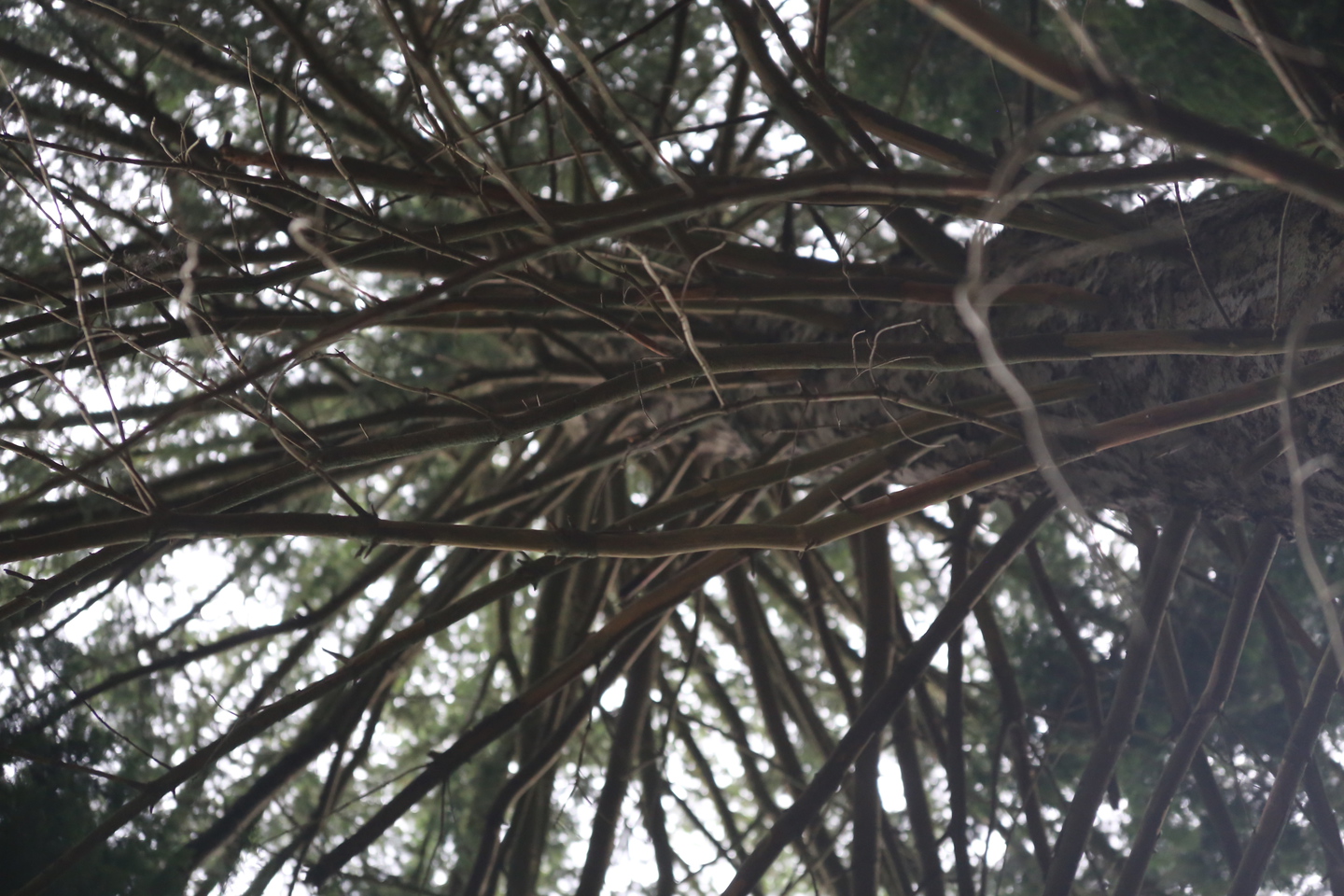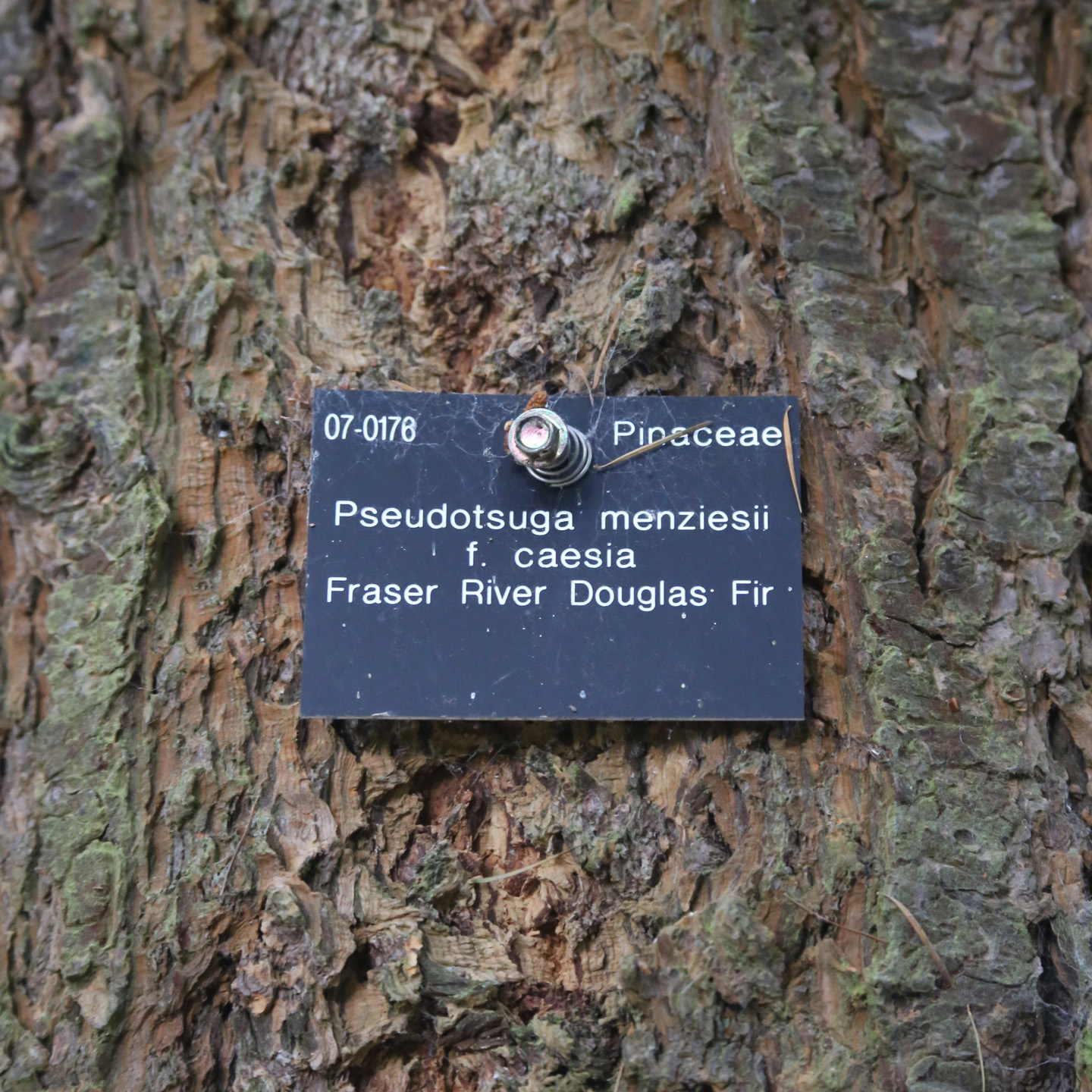 Living Symphonies will be sited within a collection of enormous North American conifers, standing over the visitor like a living cathedral: Giant Sequioas, Hemlocks and Douglas Firs over 30m high and with dark red metre-thick trunks. It's a location that has incredible presence.
Courtesy of a dedicated team, drawn from Friends of Bedgebury Pinetum, FCE and the wider community, we completed the survey in record time, and finished packing away our equipment just in time to miss the rain.
Many thanks to everybody who took part!